Youtuber: Fuunara CLUTCH Win!!
---
SEASON 2 Features and Bugs Montage
---
2021
---
Work in progress energy shield effect. The energy shield will be a respawning map item as well as active for a few seconds after spawn to provide spawn-protection.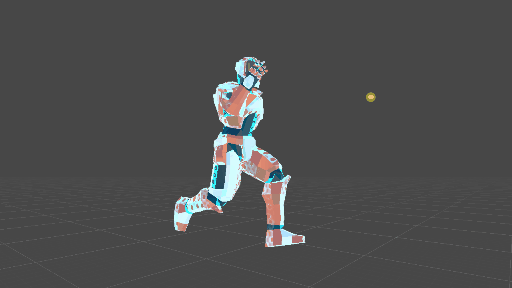 2021
---
Repuls Grapple Equipment is coming together nicely. Should lead to some epic clutch moments and advanced plays.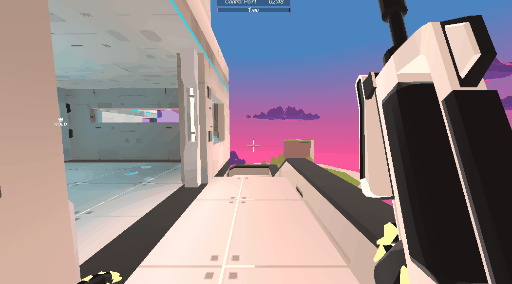 2021
---
Repuls skins: Repuls is finally getting skins to go with the new progression system. You will be able to earn credits per match and spend those on the skins of your choice. Skins are a work in progress though and the ones shown below may or may not change before the update.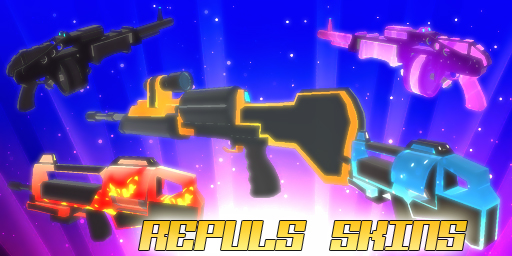 2021
---
Match Rewards: The shop system is coming, starting with this cool new end match window allowing you to see your earnings!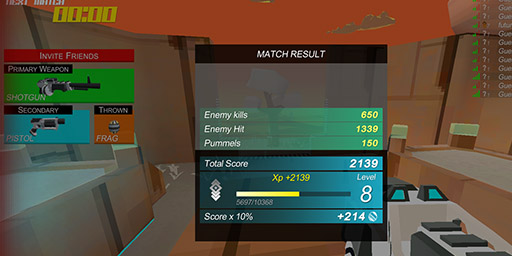 2021
---
CONTROL POINT GAME MODE
Capture and hold areas on the map to score. The more areas your team controls, the faster victory is achieved.
(This mode was initially intended to be released in January but it's been delayed. Sorry about that.)